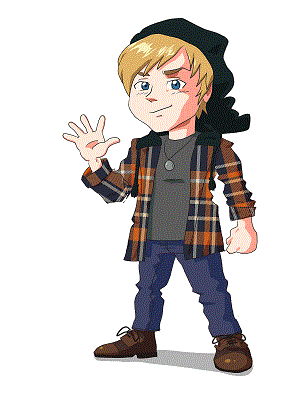 Kieran's Place on the Web
Hello, world! I'm Kieran Tristan. This is my personal webpage of things I like. A lot of it is ephemera/nostalgia for stuff that was personally meaningful to me, including the very layout of the page itself. You probably won't care about anything I post, but it's here if you do! I made this little website for fun. I hope you like it, too.
You can navigate this page in the frame to your left. If you can't see it, click here. If you can see the frame, don't click that link, unless you want a weird double-frames scenario, for which I claim no responsibility.
To see this page in its optimal 800x600 resolution on a CRT, click here.
EXPERIMENTAL:Internet Explorer Classic View! (Does not work in Firefox) click here.
If you wish to return to the regular resolution, click here.
Thanks for visiting!