Artwork
Here's some of my artwork.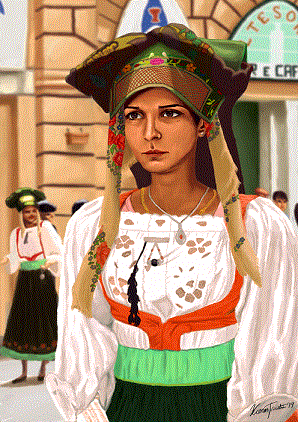 Una Donna Sarda.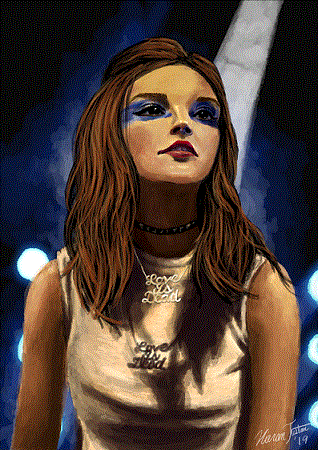 Lauren Mayberry (CHVRCHES)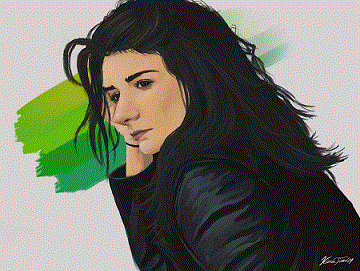 Portrait of a woman.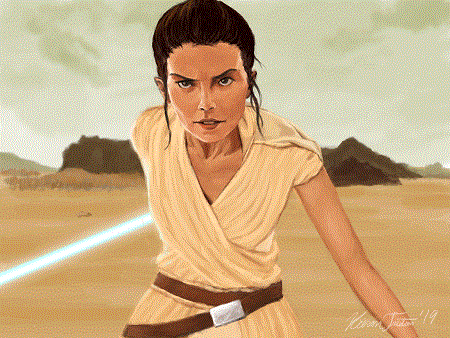 Rey from Star Wars.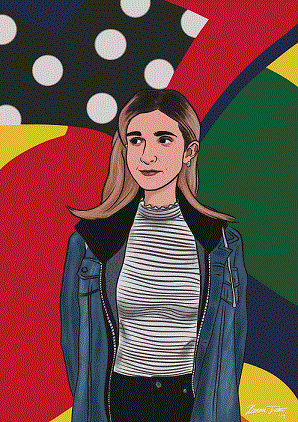 Rosa, portrait.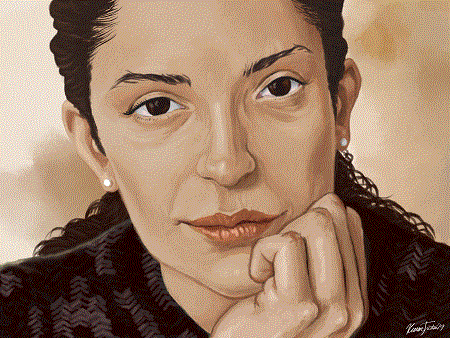 Portrait of a woman.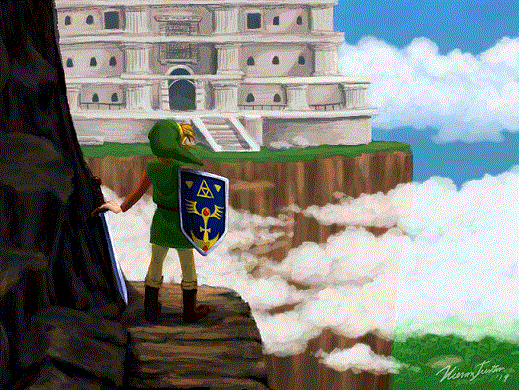 Tower Of Hera. My take on original artwork for A Link to the Past.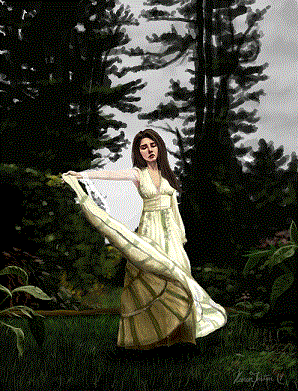 Portrait of a friend.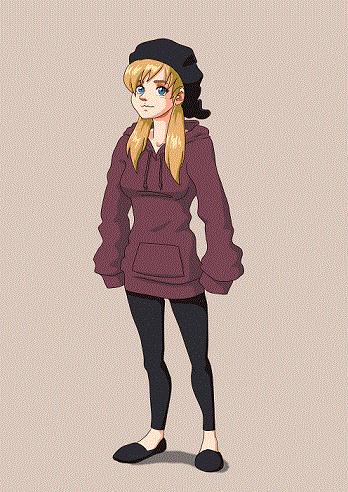 Kiernan, a female version of myself from a dream I had. She's an entirely separate, non-canon entity though, like Linkle.
Page Last Updated: January 12, 2020.